Low-cost

medications are just the beginning

Medicine.com will offer high quality medications direct to your door at low-cost prices. Sign up for early access and we'll keep you posted on when our service is ready to launch.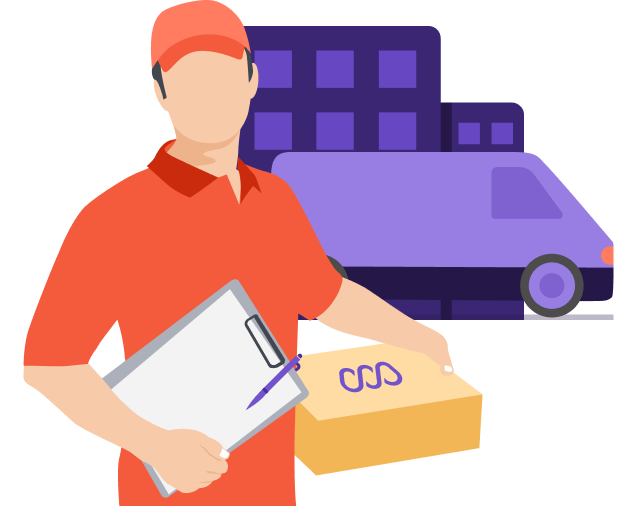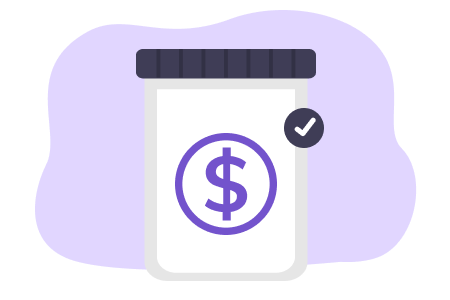 Huge cost savings
We find the best deals on medications to save you money.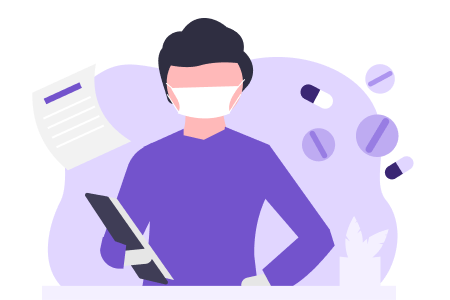 Simple process
Filling your prescription online has never been easier with our helpful team to guide you.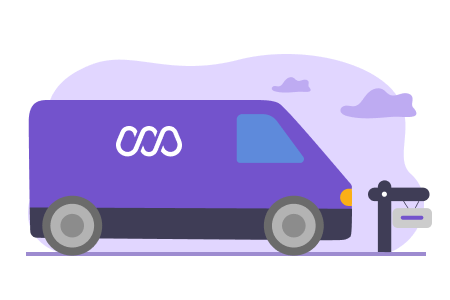 Fast delivery
Your medications will arrive safe and secure directly to your door.
"We're thrilled to be launching the Medicine.com pharmacy, where customers can safely and securely purchase high quality prescription medications at affordable prices."
Philip Thornton, CEO, Medicine.com
Your questions answered
If you have a question that isn't answered in our FAQs then please get in touch and let us know.
Contact us
Are there any membership fees?
No, there are no membership or joining fees. Early access registration is completely free and only requires your email address.
Do I need a prescription to order my medication?
Yes, a prescription is required. However, if you don't have a valid script, our friendly team will be happy to guide you through the necessary steps to obtain a prescription.
How long will it take for my medications to be delivered?
95% of orders ship within 24 hours. Delivery times can vary depending on your location and shipping method, but we strive to get your medication to you as quickly as possible.
Is it safe to order from Medicine.com?
All of our medications are FDA-approved and supplied directly by pharmaceutical manufacturers. Medicine.com pharmacy is fully HIPAA compliant, ensuring strict privacy standards throughout the entire process.
Sign up for
early access
We'll let you know when it's ready to go.