Female Reproductive Endocrinology
Reviewed by Medicine.com on May 17, 2022
Written by Carmen Fookes, BPharm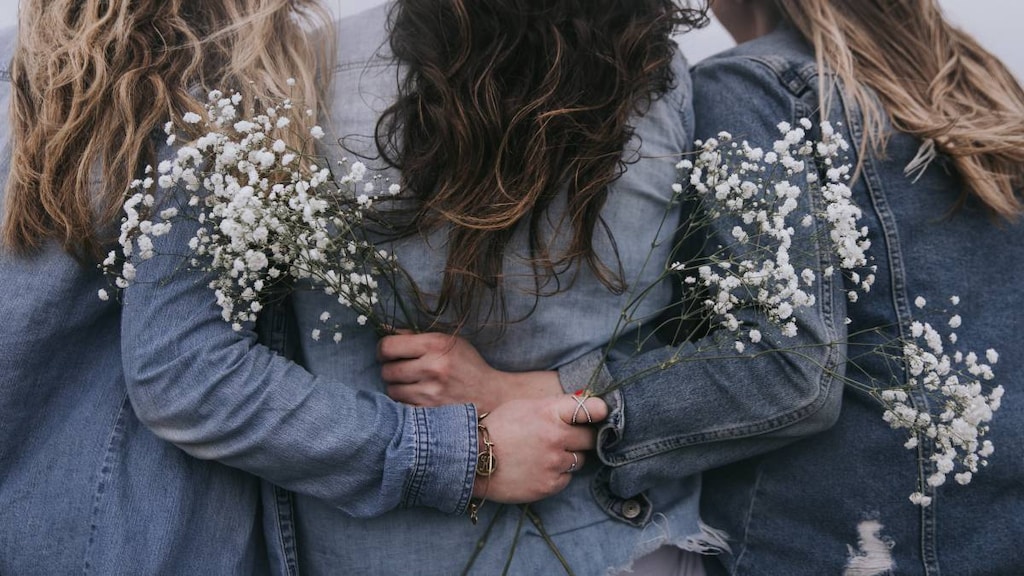 The endocrine system, made up of several different hormones, regulates the growth and function of the female reproductive system.
Female Reproductive Endocrinology refers to the hormonal interaction between a woman's hypothalamus, pituitary gland, and ovaries.
The hypothalamus links our endocrine and nervous systems together. It drives the endocrine system and secretes gonadotropin-releasing hormone (GnRH), which may also be called luteinizing hormone-releasing hormone.
The pituitary gland receives signals from the hypothalamus. This gland has two lobes, the posterior and anterior lobes. The posterior lobe secretes hormones that are made by the hypothalamus. The anterior lobe produces its own hormones, several of which act on other endocrine glands.
GnRH controls the release of luteinizing hormone (LH) and follicle-stimulating hormone (FSH) from cells in the anterior pituitary gland. It causes these hormones to be released in short bursts every 1 to 4 hours. LH and FSH stimulate ovulation and the secretion of sex hormones from the ovaries, namely estradiol (an estrogen) and progesterone.
Estrogen and progesterone have effects on the breasts, uterus, and vagina.
Puberty is the time in life when a girl becomes sexually mature. It is a process that usually happens between the ages of 10 and 14 for girls.
The first sign of puberty is usually breast development.
Then hair grows in the pubic area and armpits.
Menstruation (or a period) usually happens last.
Girls may also get acne. They also usually have a growth spurt (a rapid increase in height) that lasts for about 2 or 3 years. This brings them closer to their adult height, which they reach after puberty.
LH and FSH levels are elevated at birth but levels decrease significantly within a few months and remain low until puberty.
Puberty often occurs earlier than average in girls who are above average weight and later than average in severely underweight and undernourished girls. It also occurs earlier in girls whose mothers matured earlier, in those who live in urban areas, and the age of onset of puberty also tends to be earlier in blacks and Hispanics than in Asians and non-Hispanic whites.
Changes associated with puberty
The signs of puberty in girls include:
The growth of pubic and other body hair
A growth spurt
Breast development
The onset of menstruation (after puberty is well advanced)
Acne.
Precocious Puberty
The symptoms of precocious puberty are similar to the signs of normal puberty but they manifest earlier—before the age of 8 in girls and before age 9 in boys.
Delayed Puberty
Delayed puberty is characterized by the lack of onset of puberty within the normal range of ages.
Hormones initiating puberty
It is unclear what initiates puberty, but the hormones involved include GnRH, LH, and FSH, which stimulate the production of sex hormones, primarily estrogen. Estrogen stimulates the development of secondary sexual characteristics.
Pubic and other hair growth and acne may be stimulated by testosterone-type hormones, called androgens, namely dehydroepiandrosterone (DHEA) and DHEA sulfate.
Puberty references
What are the symptoms of puberty, precocious puberty, & delayed puberty? US Department of Health and Human Services. National Institutes of Health https://www.nichd.nih.gov/health/topics/puberty/conditioninfo/symptoms
What is the Endocrine System? EPA. United States Environmental Protection Agency https://www.epa.gov/endocrine-disruption/what-endocrine-system#:~:text=Estrogens%20are%20the%20group%20of,the%20testicles%2C%20is%20an%20androgen.
Puberty. Medline Plus. https://medlineplus.gov/puberty.html
​​​​