Hemorrhagic Colitis
Reviewed by Medicine.com on May 17, 2022
Written by Melisa Puckey, BPharm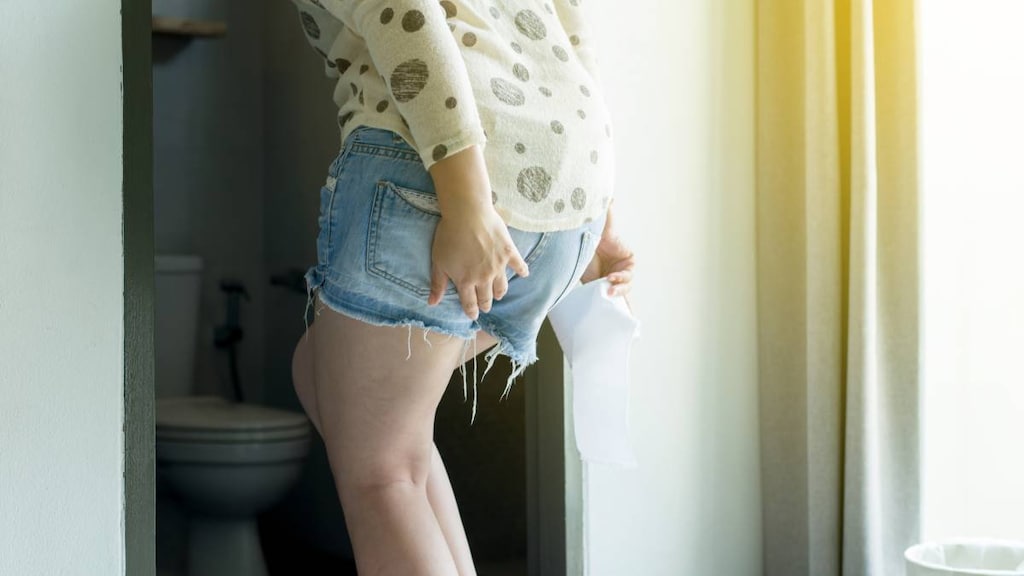 Hemorrhagic colitis is when you have bloody diarrhea that is caused by the toxins produced by certain strains of the bacterium Escherichia coli (E. coli ) that have infected the large intestine.
You can become infected with the organism that causes E. coli gastroenteritis from eating contaminated ground beef or drinking contaminated water or unpasteurized milk.
Symptoms are usually abdominal cramps and diarrhea that may contain blood.
To diagnose hemorrhagic colitis the doctor will evaluate your symptoms and may do a stool test check for specific strains of E. coli or the toxins E. coli produces.
To prevent becoming infected you should thoroughly cook meat and always thoroughly wash your hands before food preparation or eating.
There are many subtypes of E. coli some live harmlessly in our digestive tract but others can cause symptoms of hemorrhagic colitis.
Symptoms of Hemorrhagic Colitis
Usually starts with severe abdominal cramps with watery diarrhea.
Diarrhea may become bloody with 24 hours.
Diarrhea can last from 1 to 8 days.
If you have a fever it is usually mild but some people may have a high fever.
Prevention of Hemorrhagic Colitis
Meat should always be thoroughly cooked, so that the internal temperature is at least 160° F (71° C), or check that any juices run clear.
You should always wash your hands before preparing food, while preparing food after touching any raw or not fully cooked meat.
You should always wash your hands before eating.
Always wash fruits and vegetables well under running water.
Wash your hands after toileting or after helping other people toileting.
Treatment of Hemorrhagic Colitis
The goal of treating hemorrhagic colitis is to prevent dehydration. Dehydration can occur when you have lost too much fluids from diarrhea and you haven't been able to drink enough fluids to replace the amount you have lost. If you are unable to drink enough fluids you may be given fluids by vein to prevent you from becoming dehydrated.
Children may become dehydrated quickly, so it is important to follow your doctor's instructions. Usually they will be given oral rehydration solutions which contain a mix of salts and sugars. Children should be monitored regularly for signs of dehydration, and seek medical attention immediately if you have any concerns.