How does Pick's disease progress?
Reviewed by Medicine.com on July 1, 2020
Written by Carmen Fookes, BPharm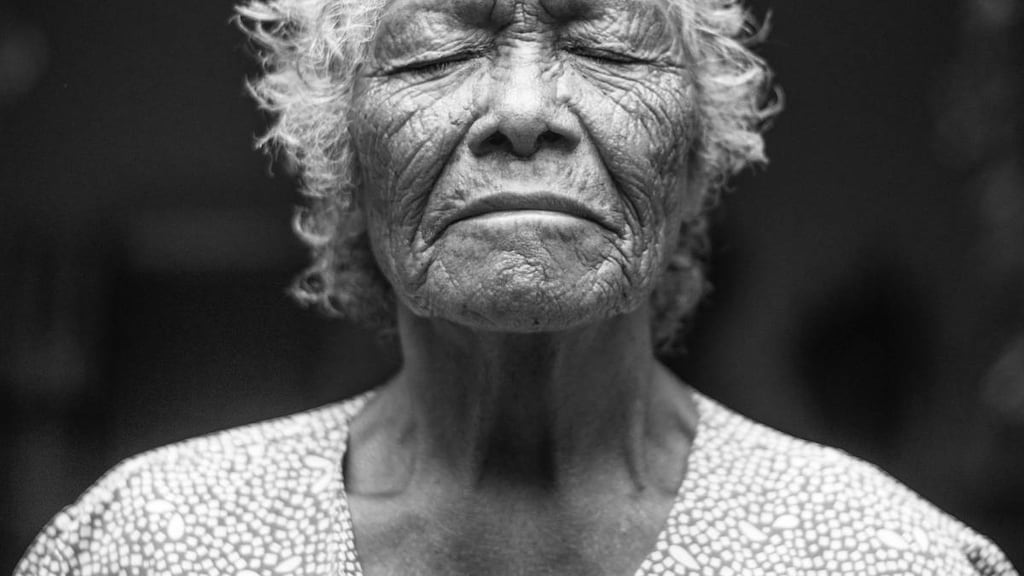 What is Pick's disease?
Pick's disease is a rare type of age-related dementia that affects the frontal lobes of the brain and typically progresses at a much faster rate than other dementias, such as Alzheimer's disease.
How is Pick's disease diagnosed?
Diagnosing Pick's disease over other types of dementia can be difficult, especially in the early stages of the disease. Physicians typically look for certain symptoms that occur sooner and more frequently in Pick's disease as well as monitoring how the disease progresses.
What is the average life-span of people with Pick's disease?
In most cases, the survival rate for somebody who has been diagnosed with Pick's disease is only four to six years.
What are the symptoms of early Pick's disease?
If your loved one has Pick's disease, one of the first signs you may have noticed is a change in how they speak or comprehend language that can affect their ability to read or write. Talking may become difficult or they may do so in a slow or stilted way. They may lose their ability to write a complete sentence but have no difficulty writing complex individual words. This is called aphasia and it is typically one of the early symptoms of frontal lobe dementias, such as Pick's disease.
Behavioral changes
Other early signs may include inappropriate behavior which can result in embarrassing social situations. They either do not know or don't care how their actions affect others. An unwillingness to share possessions or an obsession with certain activities may develop, such as listening to audiobooks, often insisting that other members of the household do the same.
Significant changes may be noticed with regards to food, such as an increase in appetite, a preference for sweet foods, a decline in table manners, an insistence on eating foods in a specific order, or difficulty swallowing or chewing foods.
Personality changes
People who once were social may now prefer to spend most of their time alone. Other personality changes that tend to occur earlier with Pick's disease than other dementias such as Alzheimer's disease include abrupt mood changes, restlessness, and vulgarity.
Personal hygiene deteriorates and holding down a job may become more and more difficult. Irritability, agitation, and depression are also common but even though these personality and behavioral changes are so prominent, memory tends to stay relatively intact.
What are the symptoms of end-stage Pick's disease?
As the condition progresses, people with Pick's disease lose their ability to care for themselves and require help with dressing, grooming, and toileting. Movement becomes difficult, memory is lost, swallowing problems affect food intake, and incontinence occurs.
Most people eventually require professional care at a dementia facility because of the significant physical, mental, and behavioral changes that occur.
Is Pick's disease fatal?
Death, when it occurs in people with Pick's disease, usually occurs from an infection, such as a lung, urinary tract, or skin infection.
Article references
What are the Different Types of Frontotemporal Disorders? National Institute on Aging. https://www.nia.nih.gov/health/types-frontotemporal-disorders
Ikeda M, Brown J, Holland AJ, Fukuhara R, Hodges JR. Changes in appetite, food preference, and eating habits in frontotemporal dementia and Alzheimer's disease. J Neurol Neurosurg Psychiatry. 2002;73(4):371-376. DOI:10.1136/jnnp.73.4.371
Miller BL, Dickerson BC, Lucente DE, Larvie M, Frosch MP. Case records of the Massachusetts General Hospital. Case 9-2015. A 31-year-old man with personality changes and progressive neurologic decline. N Engl J Med. 2015;372(12):1151-1162. DOI:10.1056/NEJMcpc1409839
Primary progressive aphasia. Mayo Clinic. https://www.mayoclinic.org/diseases-conditions/primary-progressive-aphasia/symptoms-causes/syc-20350499