How often should I have a colonoscopy with ulcerative colitis?
Reviewed by Sally Chao, MD on August 6, 2020
Written by Beth W. Orenstein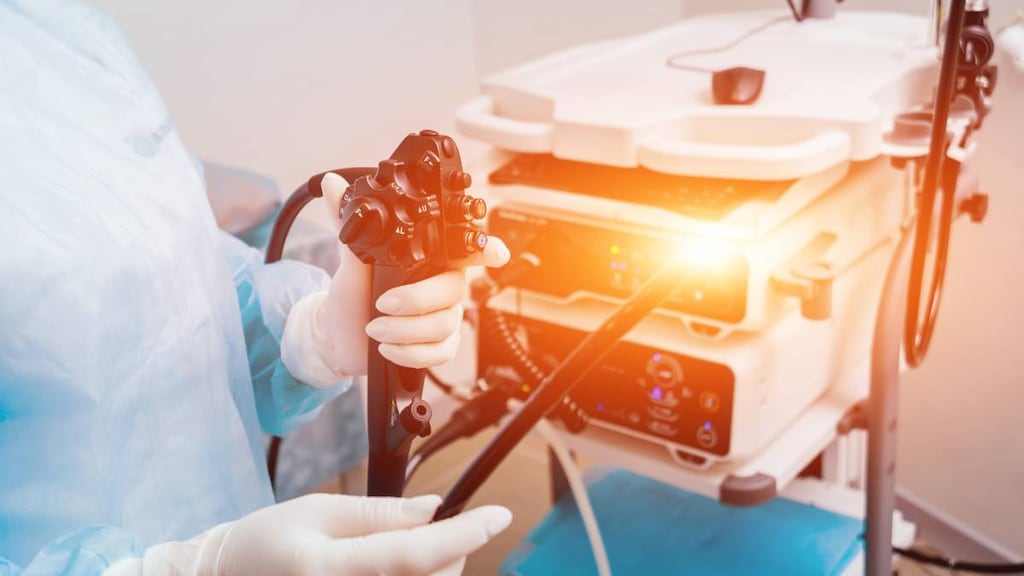 If you have ulcerative colitis, you may need a colonoscopy as often as every 1 to 3 years. Ulcerative colitis is an inflammatory bowel disease, and it can raise your colon cancer risk. Your colonoscopy test frequency depends on how long you have had ulcerative colitis and how much of your colon is inflamed.
It's recommended that healthy people who don't have any risk factors undergo a colonoscopy to screen for colon cancer every 10 years starting at age 45. The frequency thereafter depends on the findings.
However, ulcerative colitis is a risk factor for colon cancer, especially if your entire large intestine or bowel is involved. More frequent colonoscopies may be needed if you have ulcerative colitis, and they may need to start sooner, depending on how old you are when you are diagnosed. The peak age range for diagnosis is 15 to 30 years old.
Colonoscopy and UC diagnosis
You likely had a colonoscopy as part of your initial diagnosis of ulcerative colitis. A colonoscopy can help detect most ulcerative colitis cases, but it can miss some. A colonoscopy doesn't always see ulcerative colitis, especially if it's in the upper or small intestine, because it's harder to see that area during the exam. Other tests may be necessary to diagnose ulcerative colitis.
In terms of monitoring your ulcerative colitis, your provider may want you to have additional colonoscopies after your diagnosis to see how much and where your colon is still affected and how well your treatment is working.
Colonoscopy and colon cancer screening
The American College of Gastroenterology advises the following approach to screening with colonoscopy if you have ulcerative colitis:
If your entire large intestine or bowel is involved, plan on another screening colonoscopy 8 years after your diagnosis.

Once you start screening colonoscopies, you should repeat them every 1 to 3 years, regardless of your age, with the exact scheduling based on your combined colon cancer risk factors and the results of your past colonoscopies.

Your colonoscopy should include biopsies of any raised lesions and abnormal patterns in the lining of your colon.
Having an increased risk for colon cancer doesn't necessarily mean you will develop it. If you are vigilant about scheduling and undergoing screenings, you can greatly reduce your risk of any pre-cancerous lesions becoming cancer.
Some people with severe ulcerative colitis may find the prep they need to cleanse their bowels before a colonoscopy can worsen their symptoms. Talk to your healthcare provider to determine your need for colonoscopies and a schedule that is best for you and your ulcerative colitis management.