Penile Cancer
Reviewed by Medicine.com on May 17, 2022
Written by Carmen Fookes, BPharm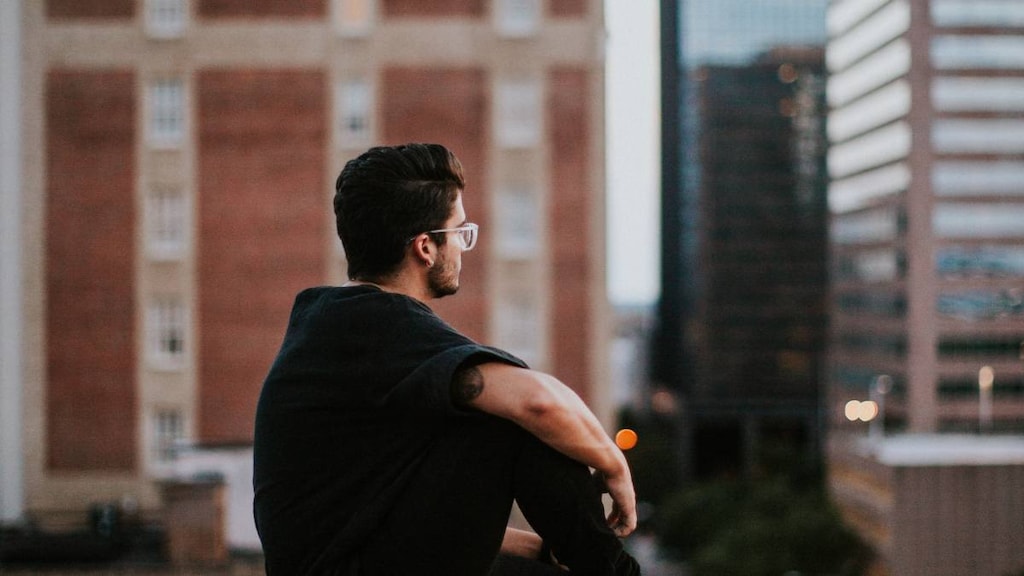 Penile cancer usually forms on or under the foreskin at the glans penis (the cone-shaped end of the penis). It is uncommon in the United States and even rarer in men who have been circumcised.
Human papillomavirus (HPV) causes about one-third of penile cancer cases. When found early, penile cancer is usually curable.
Risk Factors For Penile Cancer
men who are circumcised have a lower risk of penile cancer. This is because circumcision may help prevent infection with the human papillomavirus (HPV). Men who were not circumcised at birth may have a higher risk of developing penile cancer. Other risk factors for penile cancer include:
Being age 60 or older
Longstanding irritation under the penis
Many sexual partners
Phimosis (this is when the foreskin of the penis cannot be pulled back over the glans)
Poor personal hygiene
Smoking or using tobacco products.
Symptoms of Penile Cancer
Signs of penile cancer include sores, discharge, and bleeding.
Other symptoms include redness, irritation, or a sore or lump on the penis that does not heal.
Diagnosis of Penile Cancer
A doctor will conduct a physical exam and ask you about your lifestyle and any history of relevant conditions. They may also order the following tests and procedures to diagnose penile cancer:
Biopsy - this is when a small sample of cells are taken so that they can be viewed under a microscope
Sometimes imaging studies such as computed tomography (CT) or magnetic resonance imaging (MRI).
Treatment of Penile Cancer
Treatments for penile cancer may include:
Topical fluorouracil or imiquimod
Surgery
Radiation therapy
Chemotherapy
Immunotherapy.
In most men, cancers are small and have not spread.
Article references
Penile Cancer Treatment (PDQ®)–Patient Version. National Cancer Institute. https://www.cancer.gov/types/penile/patient/penile-treatment-pdq#_1