Purpura Simplex
Reviewed by Medicine.com on May 17, 2022
Written by Melisa Puckey, BPharm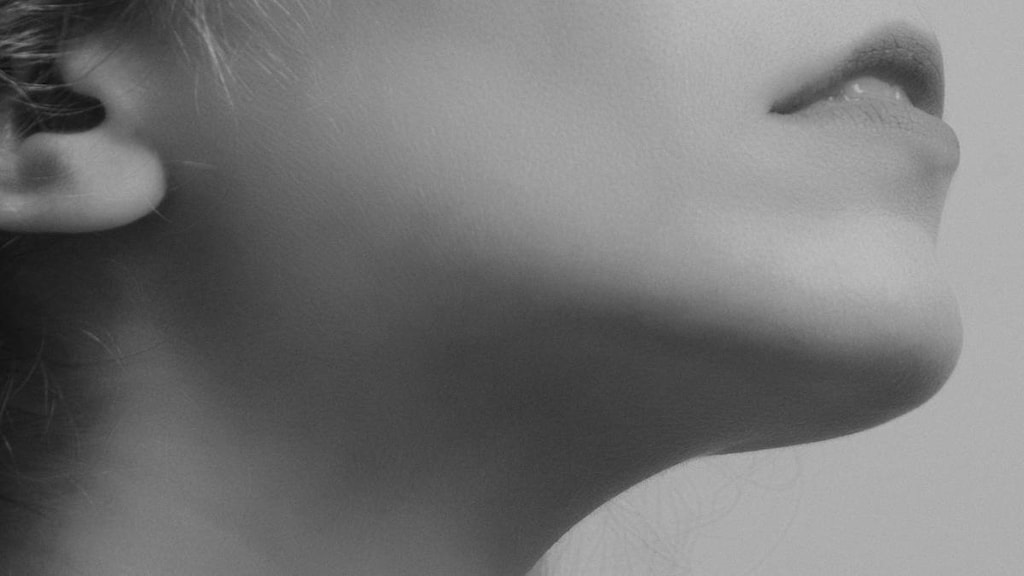 Purpura simplex is bleeding under the skin when small blood vessels (capillaries) are broken, this is due to having fragile blood vessels.
What are the symptoms of Purpura simplex?
The spots appear as reddish purple spots on white skin and on darker skin types they appear to be dark brown or black.
They can be small spots that are only 2mm or smaller which are called petechiae. More commonly they are 4–10 millimeters (mm) in size.
Purpura is different from other skin rashes in that when pressed the color does change or not disappear.
The area where the rash is will not be itchy and it will not usually be painful.
Purpura simplex is common, not serious and treatment is not usually needed.
There are other forms of purpura including:
thrombocytopenic purpura
nonthrombocytopenic purpura
solar purpura
If you have symptoms of purpura it is important that you have a diagnosis from a healthcare provider to confirm which form you have. Some forms of purpura are serious and require treatment straight away to avoid excessive bleeding into some parts of their body.