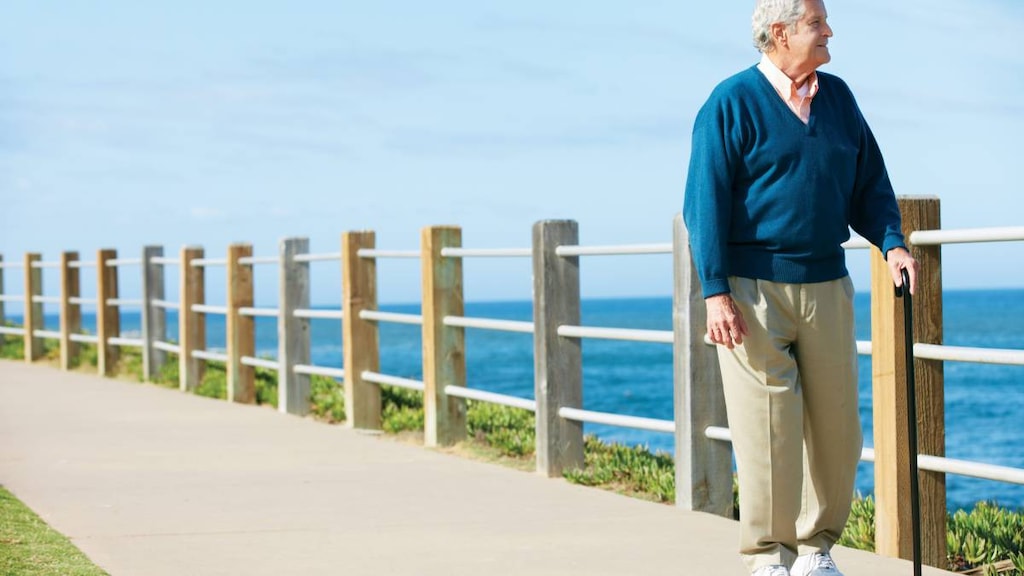 Alzheimer's disease is a brain disease. It destroys memory and thinking skills and causes personality changes. Alzheimer's disease is a type of dementia.
Dementia is a general term for a decline in mental ability that gets bad enough to interfere with daily life. Alzheimer's usually begins after age 60, but sometimes affects younger people.
The Alzheimer's Association lists these 10 early warning signs of Alzheimer's disease:
Memory loss that disrupts daily life
Challenges in planning or solving problems
Difficulty completing familiar tasks at home, at work, or at leisure
Confusion with time or place
Trouble understanding visual images and spatial relationships
New problems with words in speaking or writing
Misplacing things and losing the ability to retrace steps
Decreased or poor judgment
Withdrawal from work or social activities
Changes in mood and personality
The symptoms of Alzheimer's
The symptoms of Alzheimer's disease tend to start out small and get worse over time.
In the earliest stages, you may have trouble recalling new or recent memories, or learning and retaining new information.
As Alzheimer's disease gets worse, even older memories fade.
You may have trouble telling others what you are thinking, carrying out simple instructions, and recognizing familiar faces or well-known objects.
It may be difficult to plan meals, manage money, remember to take medicines, or find your way around, even in a familiar place.
In late stages, delusions or hallucinations can begin. Delusions are irrational beliefs, especially about being wronged or having belongings stolen.
A person with hallucinations may believe he or she sees, hears, smells, tastes, or is being touched by someone or something that isn't really there.
People with Alzheimer's disease can become agitated, angry, and abusive.
Some people wander away from home.
Many people with Alzheimer's disease also have personality changes and can become irritable, anxious, or depressed.
Why does Alzheimer's happen?
No one knows why this happens to some people and not to others.
The brains of people with Alzheimer's disease have abnormal clumps of protein called amyloid plaques (AM-uh-loid placks) and tangled bundles of fibers. The brain cells also lose connections with each other.