EndeavorRx: An FDA approved video game and digital therapeutic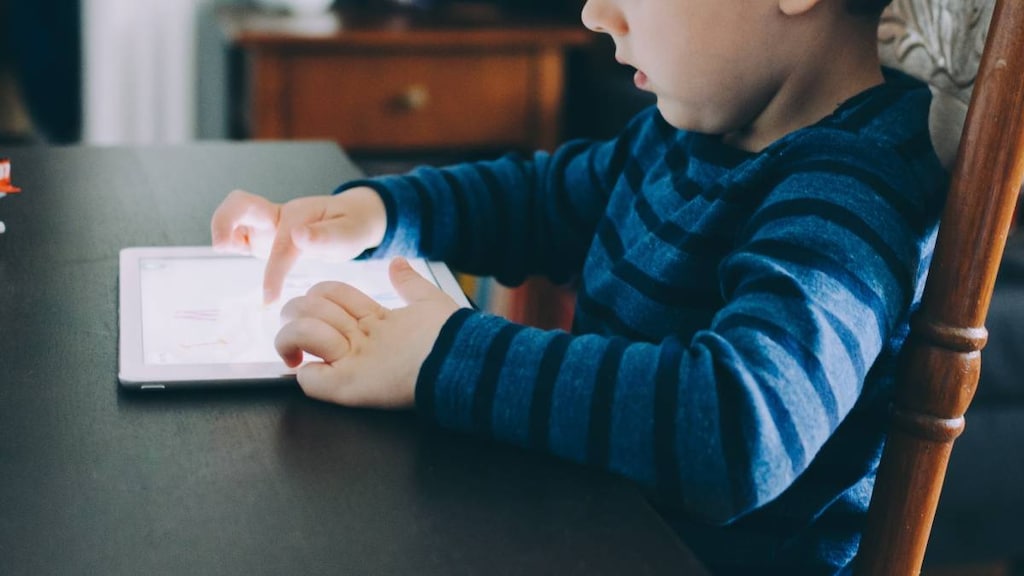 When Akili Interactive's EndeavorRx (AKL-T01) game was approved in June 2020, it became the very first video game to be approved by the US Food and Drug Administration (FDA) for any type of condition.
EndeavorRx falls into a category of products called digital therapeutics. It is for use in children aged 8-12 years old with primarily inattentive or combined-type attention deficit hyperactivity disorder (ADHD) who have demonstrated an attention issue.
It provides an alternative or add-on therapy to the existing ADHD treatment options, which include behavior therapy and medications. Existing medication options include stimulant (such as Ritalin) and non-stimulant (including Strattera, Intuniv, and Kapvay) drugs.
What are digital therapeutics?
Digital therapeutics are digital products with an actual therapeutic or beneficial effect. These products are tested in clinical trials to establish their efficacy and are subject to approval processes, much like those used to regulate traditional drugs and biological agents.
Sean Duffy, the co-founder and CEO of Omada Health is credited with coining the term 'digital therapeutic' in 2014 to distinguish the company's digital-based program, Omada, from an ever growing number of wellness apps and other digital healthcare products. Omada, which is a program for use in people with prediabetes, was the first digital therapeutic to be approved by the Centers for Disease Control and Prevention (CDC), which is the agency that regulates diabetes prevention programs in the US.
Digital therapeutics fall under the broader category of digital health, which includes wellness apps, health information technology, electronic health records, wearable devices, telemedicine, telehealth and more.
What is EndeavorRx and how does it work?
EndeavorRx is a prescription video game that can be downloaded onto a mobile device from the App Store. During the course of playing EndeavorRx, children have to help an alien avatar navigate a digital environment while the game presents them with on-screen prompts as a form of distraction. The children work to earn rewards and unlock new environments.
This video game presents the child with sensory stimuli and motor challenges to improve cognitive functioning, which directly targets and activates their neural systems to help improve attention.
EndeavorRx utilizes Akili's Selective Stimulus Management Engine (SSME) core technology, which is based on technology licensed from a neuroscientist laboratory at the University of California, San Francisco. The game forms the main part of the Endeavor Care Program, which combines EndeavorRx with a mobile tracking app and personal support services for caregivers.
How did Akili Interactive gain FDA approval for EndeavorRx?
EndeavorRx was granted approval through the FDAs De Novo classification process. This process provides a pathway for the approval of novel medical devices for which there is no marketed device that can act as a benchmark to rate the new device against.
It took seven years of clinical development to gather the necessary evidence to gain approval for EndeavorRx. Data from five clinical studies conducted in more than 600 children with ADHD provided the necessary evidence for Akili to gain FDA approval for the video game.
The five trials, which provided data for Akili's FDA application included:
Two pilot studies in children with ADHD and sensory processing disorder and autism spectrum disorder

The STARS-ADHD Adjunctive trial, which ran for three months and evaluated the drug when used with or without stimulant medication

The ADHD-POC trials

The pivotal STARS-ADHD trial, which ran for one month and compared EndeavorRx with a control video game
The STARS-ADHD trial was the pivotal trial used to gain FDA approval for EndeavorRx
The pivotal or key trial used to support the approval of EndeavorRx was the Software Treatment for Actively Reducing Severity of ADHD (STARS-ADHD) study. The study found that use of EndeavorRx resulted in a statistically significant improvement in Test of Variables of Attention (TOVA) Attention Performance Index (API) scores from baseline compared with use of an educational-style video game. In the EndeavorRx group the mean change from baseline on the TOVA API was 0.93 compared with an average change of 0.03 in the control group using the educational-style video game.
Importantly, STARS-ADHD found that use of EndeavorRx was not associated with any serious adverse events. Mild treatment-related adverse effects were only observed in 9.3% of children in the study and included frustration, headache, dizziness, emotional reaction, nausea or aggression.
STARS-ADHD was a randomized, double-blind, parallel-group, controlled trial conducted in the US. The trial enrolled children aged 8-12 years old who had been diagnosed with ADHD, but were not taking medication for that condition. All of the children enrolled in the trial had TOVA API scores of -1.8 and below. TOVA is a computerized and FDA-cleared system that provides an objective measurement of attention and inhibitory controls. It is used to evaluate the effects of interventions in people with ADHD.
STARS-ADHD randomized 180 children to use EndeavorRx and 168 children to a control group who used an educational word game. Children enrolled in the study used their device for 28 days. They had to complete five sessions at home per day (total time of about 25 min), five days a week for four weeks.
What now for EndeavorRx?
The clinical trials of EndeavorRx showed that the game was beneficial in certain children with ADHD over a short period of time. However, real world experience with the device is needed to tell us whether children will remain engaged with this treatment over a longer period of time and whether it has an ongoing beneficial effect after they stop using it.
EndeavorRx wraps up a therapeutic agent to feel like entertainment. It provides a drug-free treatment option, which has the potential to be tailored in real-time to the needs of its users. It is also associated with fewer side effects than traditional ADHD medications. EndeavorRX shows that digital therapeutics can provide effective treatment with minimal downsides.