How does cranberry juice help a urinary tract infection (UTI)?
Reviewed by Sally Chao, MD on October 5, 2020
Written by Serena McNiff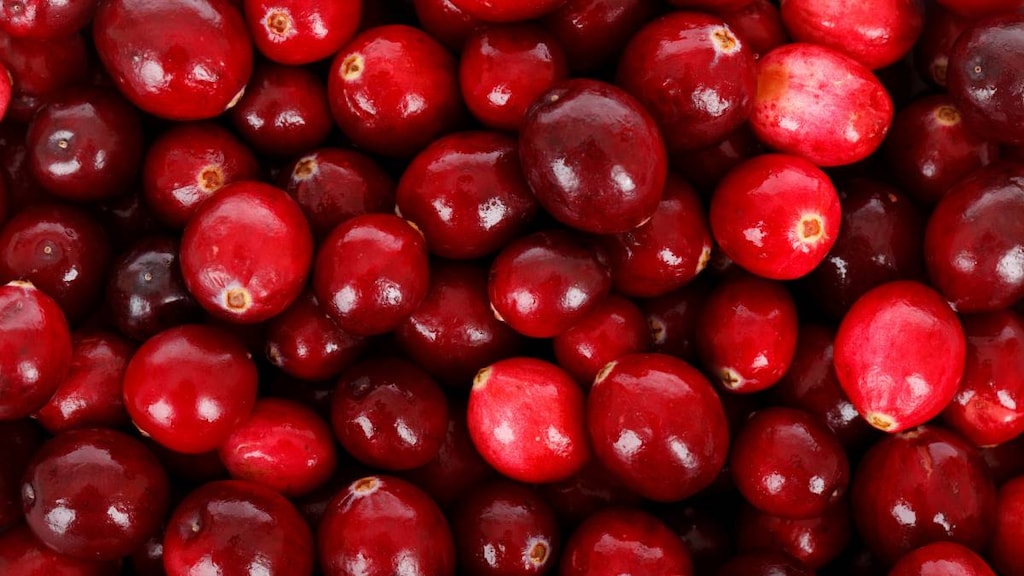 Drinking cranberry juice will not cure a urinary tract infection (UTI), but there is some evidence it could help prevent them in women who experience frequent infections.
Cranberries contain a substance called proanthocyanidins (PACs). PACs may keep harmful, UTI-causing bacteria from clinging to the bladder wall, where they could cause an infection. But, research on the use of cranberry products in the prevention of UTIs is conflicting.
In its 2019 clinical guidelines for recurrent UTIs, the American Urological Association (AUA) identified a handful of randomized trials that found that cranberry products were associated with a decreased risk of experiencing at least one UTI recurrence.
However, a large review of 24 studies found the opposite — that cranberry products did not significantly reduce the risk of developing a UTI.
Despite the inconsistent evidence, the AUA recommends that physicians counsel patients with recurrent UTIs to consider cranberry products as a potential preventative measure.
The National Center for Complementary and Integrative Health (NCCIH) notes that cranberry has not been shown to help treat an existing UTI.
How much cranberry juice should I drink for a urinary tract infection?
Cranberry products should contain at least 36 mg of PACs to prevent E. coli (the most common UTI-causing bacteria) from binding to the bladder wall. However, because juices and supplements are not regulated like prescription medications, cranberry products can be found in varying concentrations and formulations, altering their potential efficacy.
Cranberry juices and tablets are easily obtainable at most grocery stores and pharmacies.
In 2020, the Food and Drug Administration (FDA) allowed certain cranberry products to claim on their labels that daily consumption of 8 oz of cranberry juice or 500 mg of a cranberry dietary supplement may reduce the risk of UTI in healthy women, while also stating that the evidence is limited and inconsistent.
There is no consensus on what the best formulation or concentration of cranberry is required to achieve results. The AUA guidelines do not recommend one formulation of cranberry over another, but note that cranberry juices can be high in sugar content, making tablets or supplements a healthier option.
Cranberry products are generally deemed safe, but may cause stomach upset and diarrhea when consumed in large quantities.
What is a recurrent urinary tract infection?
Cranberry products have only been shown to have a potentially protective effect in women who experience recurrent UTIs.
Most women will develop a UTI at some point in life, and some will experience chronic infections, called recurrent UTIs. Someone who experiences two or more infections in six months or more than three infections within a year likely has a recurrent UTI.
Cranberry vs antibiotics
The first line of treatment for women with recurrent UTIs is long-term antibiotics or a dose of antibiotics to be taken after sex.
While some women may consider using cranberry products to help prevent future infections, cranberry products should not be taken in place of antibiotics, which are the only proven treatment for UTIs.