Can I treat and prevent urinary tract infections (UTIs) at home without antibiotics?
Reviewed by Sally Chao, MD on September 9, 2020
Written by Serena McNiff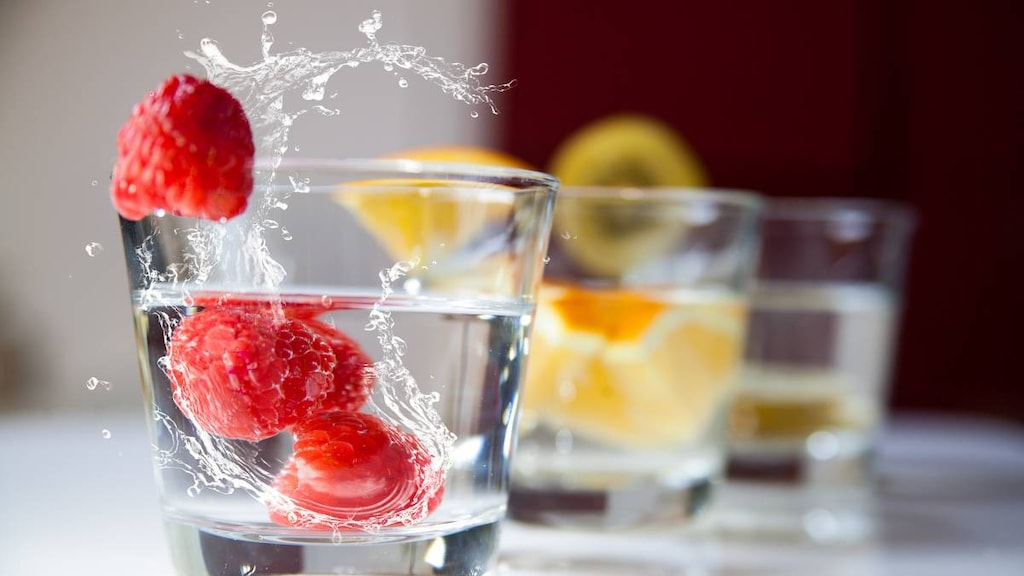 There are numerous supplements and "home remedies" that claim to treat or prevent urinary tract infections (UTIs), but many are not well-studied, and the available evidence is mixed. Antibiotics are still the standard of care for treating UTIs.
However, there are some natural remedies that may help prevent UTIs or speed recovery along for a simple UTI if your healthcare provider advises that you use the "wait and see" approach and try the non-antibiotic route.
While antibiotics are the standard treatment for UTIs, a study showed that approximately 25% to 50% of healthy, non-pregnant women diagnosed with an uncomplicated UTI recovered without antibiotics within about a week. Oftentimes, this happened spontaneously.
Natural remedies may help prevent urinary tract infections
While the evidence is conflicting, cranberry products may play a role in preventing UTIs.
Cranberry products have an active ingredient called proanthocyanidins (PACs). There is some evidence that PACs may help prevent UTIs by keeping bacteria from clinging to the bladder wall.
In its 2019 clinical guidelines, the American Urological Association recommended that physicians advise patients with recurrent UTIs to try cranberry products as a preventative measure, despite the conflicting evidence.
In 2020, the Food and Drug Administration (FDA) announced that certain cranberry products may claim on their labels that daily consumption of 8 oz of cranberry juice or 500 mg of a cranberry dietary supplement may reduce the risk of UTI in healthy women, while also stating on the label that the evidence is limited and inconsistent.
The National Center for Complementary and Integrative Health (NCCIH) notes that cranberry has not been shown to help treat an existing UTI.
There is no conclusive evidence that these other natural remedies can treat or prevent UTIs. Still, some studies and evidence suggest that they can. They include:
Vitamin C: Vitamin C may help prevent UTIs by increasing the acidity of urine, which could help kill the bacteria. Food sources of vitamin C include:

Citrus fruits
Tomatoes
Potatoes
Red and green peppers
Kiwifruit
Broccoli
Strawberries
Brussels sprouts
Cantaloupe

D-Mannose: D-Mannose is a sugar that naturally occurs in cranberries as well as other fruits and vegetables. It can also be found in supplement form. Some studies have found that taking d-mannose powder can reduce the risk of recurring UTIs, but more research is needed.
Probiotics: Probiotics are thought to help prevent UTIs because they help promote the growth of 'good' bacteria, limiting the ability of 'bad' bacteria to take over and cause an infection. A 2015 review of nine studies noted that probiotics did not appear to reduce the risk of developing UTIs, but the data were sparse. A few studies have found benefits for UTI prevention with the need for more definitive research.
Some good habits to follow to help prevent urinary tract infections
Patients with UTIs may take these steps to maintain a healthy balance of bacteria and help prevent getting another one:
Drink more water. Try 6 to 8 glasses per day. Staying hydrated may help flush out bad bacteria from the urinary tract.
Don't hold in your urine. Always get to a bathroom when needed and be sure to fully empty your bladder.
Urinate before and after sex. This may help to flush out bacteria.
Wipe from front to back. This helps you avoid germs in the wrong area.
Clean around the genital area each day. Use unperfumed soap and water.
Dress to avoid extra moisture. Wear cotton underwear and avoid tight-fitting pants or lounging in wet bathing suits.
Change birth control. Spermicides or diaphragms can increase the risk of UTIs in women. Other methods of birth control may be advised.
Use postmenopausal hormone replacement. Postmenopausal women with UTIs may benefit from topical/vaginal hormone replacement with estrogen.
A UTI infection can spread to your kidneys and become more serious. Advice from your healthcare provider and treatment for a UTI is important to prevent a more serious infection from developing in the kidneys.