Boosting mental wellbeing with exercise
Reviewed by Medicine.com on October 20, 2020
Written by Cara Le Mouton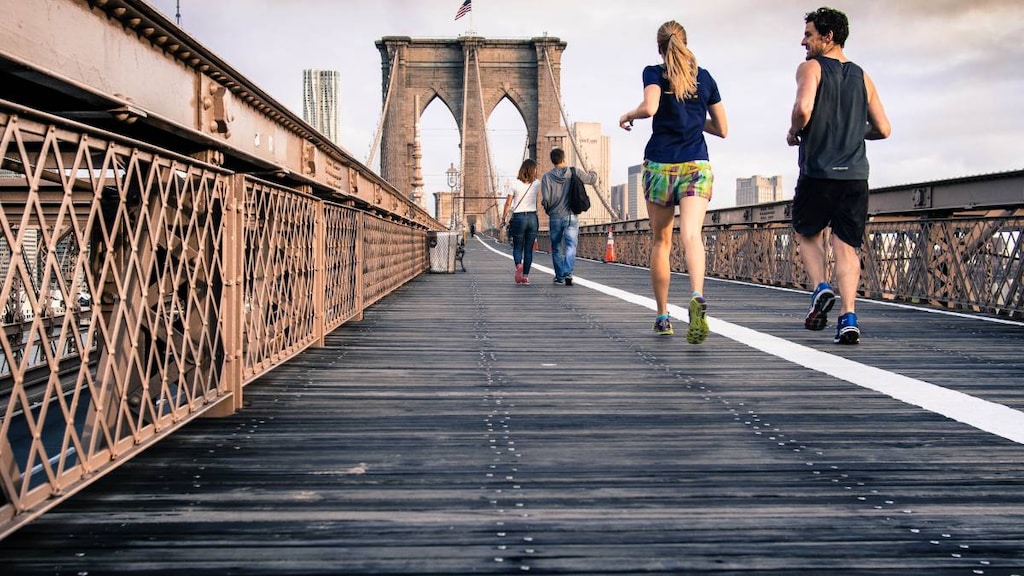 Exercise has many benefits on physical and mental health wellbeing. Whether you have a mental health condition or are simply having a bad day, a few minutes of physical activity stimulates those feel-good chemicals and can have a positive impact on your mood.
Depression and anxiety are common mental health conditions. Negative feelings, isolation and emotional ups and downs are some of the more general symptoms, and these vary in severity from person to person. Developing a regular exercise plan can help you manage these symptoms and improve your physical health too.
How does exercise benefit health and wellbeing?
There are multiple benefits to having a regular exercise routine. When doing something active the brain releases endorphins and serotonin that can have immediate short-term effects on brain health. Regular, habitual exercise may have longer-term effects.
Physical activity can be used as a treatment on its own or in combination with medications, or psychological or talk therapy to help reduce some of the symptoms of depression, anxiety and stress.
Short-term effects:
Reduced short-term feelings of anxiety
Improved mood and emotions
Improved sleep quality
Increased attention, emotion control and focus
Long-term effects:
Reduced long-term feelings of anxiety
Weight loss - promotes a positive body image and lifts self-esteem and self-worth
Sleep - deeper sleep, reduced daytime fatigue and reliance on sleep medication
Reduced risk of heart conditions, stroke, obesity and diabetes
Better memory recall, sustained attention, problem solving, decision making and emotional self-regulation
Strengthen bones and muscles
What exercise can I do to improve my mental wellbeing?
Exercise is anything that gets your body moving using muscles and expending energy. It is recommended that you do 150 minutes a week of moderate aerobic activity and strength training, the two main groups of exercise. This can be broken down to just 30 minutes daily over a 5 day week. Your activity can also be done all at once or in smaller chunks of time over the day. Find a balance that works for you.
Be kind to yourself, start slowly and gradually increase your physical activity as you get stronger. Setting a goal and developing a plan can help you feel in control of your routine and enable you to maintain it even when you are feeling down.
Choose activities that you enjoy, have friends and family join you or attend a social exercise class to keep you motivated. There are multiple activities that are free or fee-based including these suggestions to get you started:
Go for a walk, run or bike ride outdoors
Go for a swim at the beach or public pool
Choose a sport you enjoy and join a team
Go to the gym
Attend yoga and meditation classes
Visit a shopping centre or the local markets
Use public workout equipment
Check out local community centres for any exercise classes
Bottom line
Start slow and build up your exercise routine as you get fitter and stronger
Choose physical activities that you enjoy
Have a balance of moderate-intensity aerobic and muscle-strengthening exercises
Include social and team based activities to keep you motivated