Can sex cause a urinary tract infection (UTI)?
Reviewed by Sally Chao, MD on September 28, 2020
Written by Serena McNiff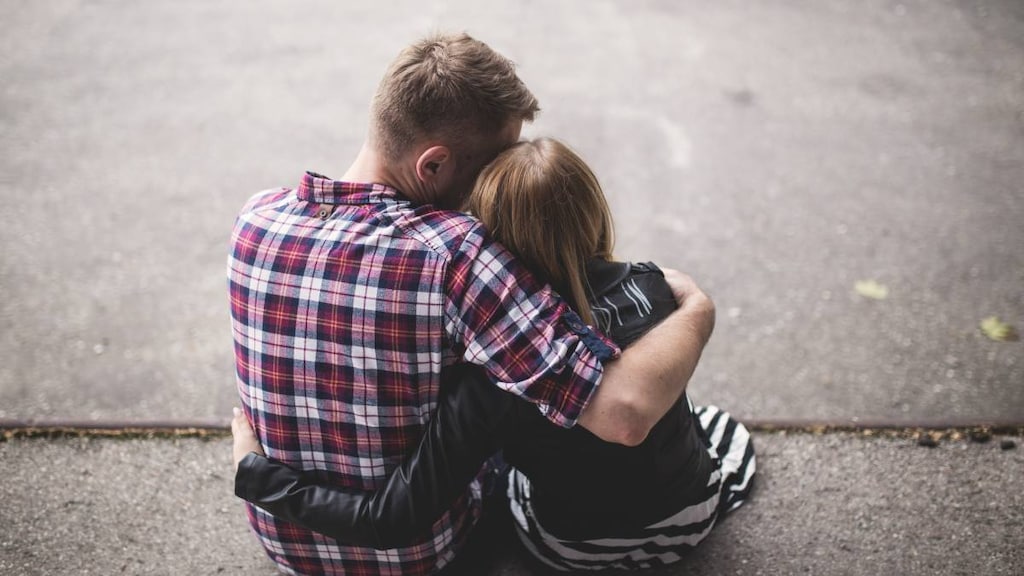 Yes, having sex could lead to a urinary tract infection (UTI), although it's not technically the cause. Sexual activity does not transmit the infection itself, but being sexually active increases your chance of getting a UTI.
Sex is a clear risk factor for UTI:
Intercourse or other sex acts can spread germs from the anal or vaginal area (where they are harmless) to the urethral opening, where they can cause an infection to grow.
Escherichia coli (E. coli), a type of harmless bacterium mainly found in the lower intestine and anal area, accounts for 75-95% of uncomplicated UTIs.
Normally your body keeps a healthy balance of bacteria in the genital area. But sometimes, this movement of microbes toward the urinary tract area can cause problems.
Women are more prone to urinary tract infections
Women are more likely than men to develop a UTI because of their anatomy. A woman's urethra is shorter and nearer to the rectum than a man's. Its shorter length allows bacteria to more easily travel up the urethral tube and into the bladder, causing an infection.
The proximity of the anus, vagina and urethral opening on the female body enables bacteria to move from the anus to the urethra or from the vagina to the urethra fairly easily.
This is why UTIs are more common among sexually active women.
Women who have recently begun having sex, have frequent sex or have recently had sex with a new partner may be more at risk of a UTI.
Having protected sex (using a condom) will not prevent UTIs because bacteria can still get moved around and end up in the urinary tract. However, it will reduce the occurrence of pregnancy and sexually transmitted infections (STIs).
Having unprotected sex also puts you at risk of a UTI and increases the risk of pregnancy and STIs.
Also, using certain types of birth control — like diaphragms, spermicides or spermicide-coated condoms — can increase the risk of developing a UTI:
Spermicide comes in a variety of forms and is used during intercourse to prevent pregnancy. Spermicidal agents can upset the balance of good and bad bacteria in the vagina, increasing the risk that bad bacteria can travel on to the urinary tract.
Using a diaphragm can put pressure on the urethra, making it harder to completely empty the bladder, increasing the risk of infection.
How to lower your risk of a urinary tract infection
There are some personal hygiene habits and birth control choices that may help you lower your risk of a UTI:
Urinate after sex
Urinate often and empty your bladder fully
Do not douche or use feminine sprays or powders in the genital area
Drink lots of water
Wipe from front to back
Change your birth control method if you use spermicides or diaphragms
Women with recurrent UTIs may be prescribed long-term antibiotics or advised to take an antibiotic after sex to prevent future episodes. Someone who experiences two or more infections in six months or more than three infections within a year likely has a recurrent UTI.
Other risk factors for urinary tract infections
Besides gender, sexual activity and using spermicides or diaphragms, other factors that may increase your risk of developing a UTI include:
Having a previous UTI
Pregnancy
Menopause
Diabetes
Urinary tract abnormalities
Problems with emptying the bladder completely
Having a urinary catheter
Recent urinary exam or surgery
Urinary tract infection symptoms
A UTI is not considered an STI, but STIs can have similar symptoms. A medical history and testing can help differentiate between the two.
Common UTI symptoms include:
Pain or burning while urinating
Persistent urge to urinate even when bladder is empty
Pressure or pain in lower abdomen
Other symptoms may include cloudy or bloody urine with an unusual odor.
UTIs can spread to any part of your urinary tract, including the kidneys. If the infection has spread to your kidneys, you may experience:
Back pain
Fever
Chills
Nausea or vomiting
A kidney infection is a serious condition and requires immediate medical attention.