How to relieve urinary tract infection (UTI) pain
Reviewed by Sally Chao, MD on October 11, 2020
Written by Serena McNiff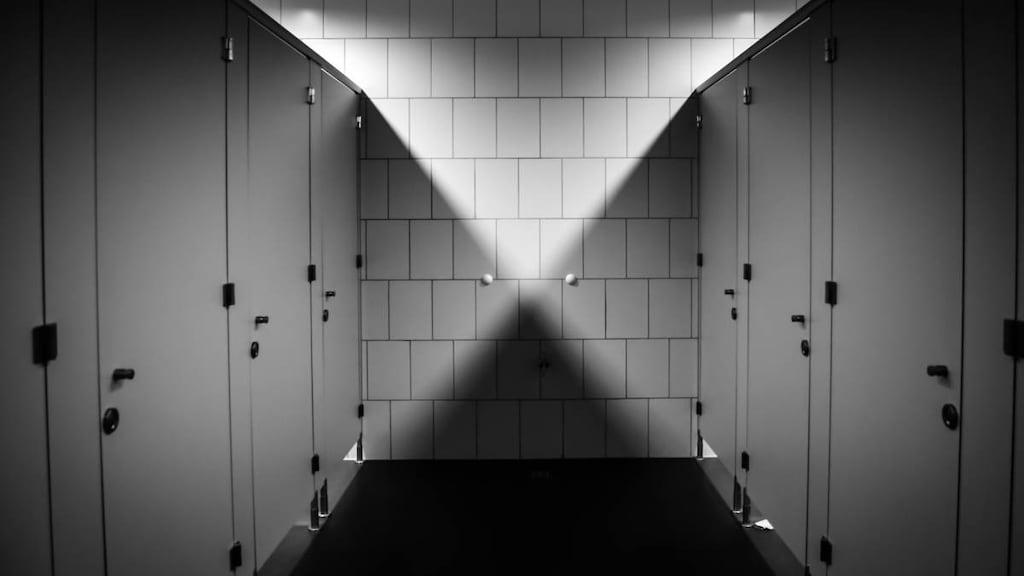 Taking antibiotics is the fastest and most reliable way to relieve the pain and discomfort caused by a urinary tract infection (UTI). Antibiotics kill the infection causing your symptoms. Pain symptoms should begin to improve one to two days after beginning treatment with antibiotics.
There are also numerous pain medicines, home remedies and self-care options that may help provide pain relief as the antibiotics begin to work.
Pain relief medication for urinary tract infections
Phenazopyridine is the go-to pain reliever for UTIs, as it is specifically formulated to ease the most common urinary symptoms, including:
Pain
Burning
Irritation
The frequent urge to urinate
It is and unapproved medication that is available over the counter or in prescription form. It comes in several brand names and generic options.
Phenazopyridine is not an antibiotic, and it is only used for symptom relief. It will not help cure the infection. It's typically taken 3 times per day after each meal with a large glass of water. The medicine may discolor your urine temporarily to a brownish-red color, but this is a harmless side effect.
Evidence is lacking that taking phenazopyridine and an antibacterial is more beneficial than just the antibacterial by itself after two days. Therefore, phenazopyridine should not be taken for longer than two days when you're taking an antibacterial simultaneously.
Other over-the-counter pain relievers, such as acetaminophen or nonsteroidal anti-inflammatory drugs (NSAIDs) can also help alleviate urinary tract pain symptoms, as well as full-body symptoms such as fever.

If you are taking an antibiotic, your healthcare provider or pharmacist can help you choose the best analgesic option that won't interact with your antibiotic.
Home remedies and self care for urinary tract infection pain relief
Increase water intake during the day. Staying hydrated may help flush out bad bacteria from the urinary tract and clear the infection.
Limit fluid intake at night and before bed. Reducing fluids at night can help avoid aggravating your pain symptoms before bed.
Use a heating pad. Placing a heating pad on your back or abdomen can lessen pain.
Urinate often and don't hold in your urine. Always get to a bathroom when needed and try to fully empty your bladder, especially before bed.
Avoid liquids that could irritate your bladder. Alcohol, coffee, citrus juices and drinks with caffeine may aggravate urinary symptoms.
Urinary tract infection symptoms
Common UTI symptoms include:
Pain or burning while urinating
Persistent urge to urinate even when bladder is empty
Pressure or pain in lower abdomen
Other symptoms may include cloudy or bloody urine with an unusual odor.

UTIs can spread to any part of your urinary tract, including the kidneys. If the infection has spread to your kidneys, you may experience:
Back pain
Fever
Chills
Nausea or vomiting
A kidney infection is a serious condition and requires immediate medical attention. For the most common and uncomplicated UTI, antibiotics are typically taken for 3 to 5 days, but in other cases, a longer course lasting up to 14 days may be prescribed. Even if symptoms resolve quickly, it's important to finish the full course of antibiotics. Not doing so can increase the likelihood that the UTI — and your pain — returns, and it may be harder to treat.