What happens if an antibiotic doesn't work for a urinary tract infection (UTI)?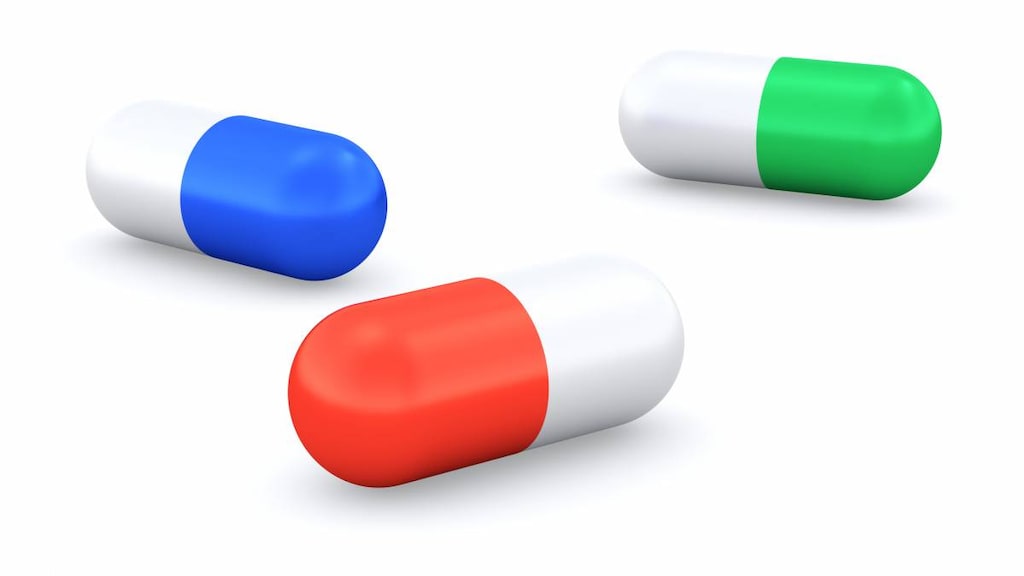 Antibiotics are the mainstay of treatment for urinary tract infections (UTIs), most of which are caused by a bacteria called Escherichia Coli (E. Coli). Infections of the lower urinary tract, which includes bladder infections (cystitis), are the most common type of UTI and are usually treated with a 3-5 day course of antibiotics. Sometimes, however, the antibiotic prescribed to treat a bladder infection doesn't work.
If you suspect your antibiotic isn't working you should promptly contact your healthcare provider. Left untreated a UTI may become more serious and in rare cases cause permanent or life-threatening complications.
What are the signs that an antibiotic is not working for a urinary tract infection?
Usually people start to feel better within 1-2 days of starting an antibiotic to treat a bladder infection. If your symptoms don't improve or you start to feel worse then your antibiotic may not be working.
The symptoms of an uncomplicated bladder infection typically include:
Pain or a burning sensation when you urinate or pee
Needing to pee frequently
Feeling like you need to pee within minutes of going
Blood stained pee
Feeling pressure or cramping in your lower abdomen
If your antibiotic is not working then these symptoms will likely continue and you may even develop symptoms of a more serious kidney infection (pyelonephritis) including:
Fever
Chills
Pain in your lower back or side
Nausea and vomiting
Left untreated, kidney infections can permanently damage the kidneys and can sometimes become life-threatening.
Kidney infections are usually treated with a longer 7-14 day course of antibiotics and in more severe or complicated cases may require treatment with intravenous (IV) antibiotics and admission to hospital. If you have a kidney infection it may take you a few more days to feel better after you start antibiotics.
Why do antibiotics sometimes not work for a urinary tract infection?
If an antibiotic doesn't work it is likely that the bacteria causing the UTI is not susceptible or is resistant to the antibiotic you are taking.
Antibiotic resistance occurs when the bacteria that is causing the infection is no longer affected by a particular antibiotic and is able to continue to grow and multiply. Inappropriate and unnecessary antibiotic use contributes to the increasing problem of antibiotic resistance.
If you felt better for a little while and then came down with the symptoms of a UTI again, it is also possible that you have a new or recurrent UTI.
Another possibility if you continue to experience symptoms of a UTI despite antibiotic treatment, is that you have another type of infection that mimics that symptoms of a UTI and you need a different antibiotic or other treatment.

Sexually transmitted infections (STIs) such as chlamydia and gonorrhea, for example, produce symptoms that mimic a UTI. Vaginal yeast infections can also cause burning when you pee.
What should I do if my antibiotic doesn't work for my urinary tract infection?
If your symptoms don't improve within a couple of days or get worse after starting an antibiotic you should contact your healthcare provider. A different antibiotic, a longer course of antibiotics or another treatment may be required. A physical exam or urine sample may be required.
When you have a UTI it's important to:
Only take an antibiotic that has been prescribed for you
Take the antibiotic exactly as instructed by your healthcare provider and finish the full course of treatment even if you feel better
Drink plenty of water and other fluids
Urinate or pee regularly
Contact your healthcare provider promptly if your symptoms are not improving or are getting worse