Azithromycin - will an antibiotic help fight COVID-19?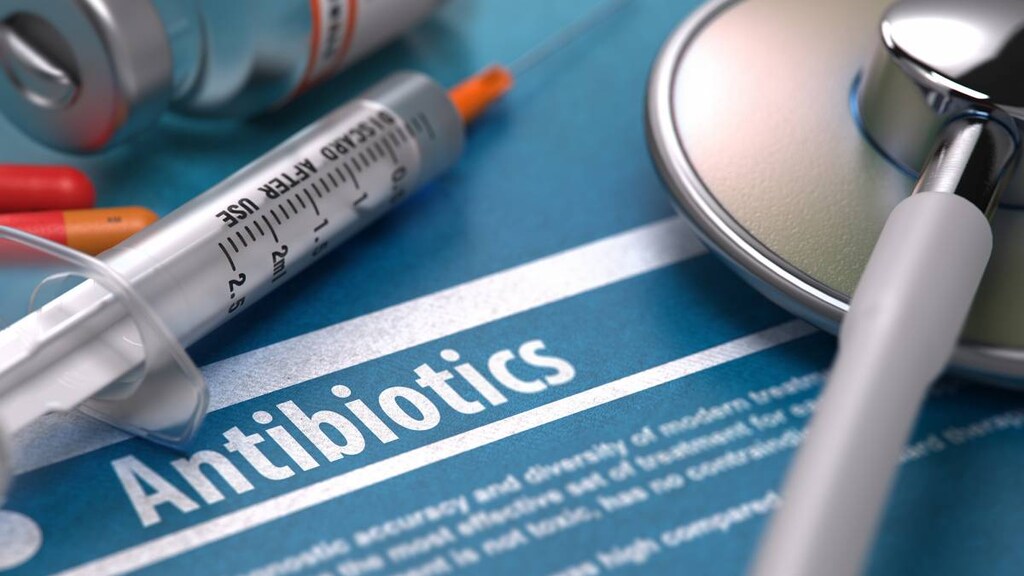 The combination of hydroxychloroquine (Plaquenil) and azithromycin (Zithromax) was suggested to be a 'game changer' in the fight against COVID-19 in a recent tweet by US President Trump. The announcement was not well received by everyone though, with one White House correspondent highlighting that azithromycin was an antibiotic and not effective against viruses. But was the correspondent right?
What is azithromycin and how does it work?
Azithromycin is an azalide, a subclass of the macrolide group of antibacterial drugs. It is also thought to have antiviral and anti-inflammatory properties.
Antibacterial: Azithromycin is already used for community-acquired pneumonia caused by designated, susceptible bacteria. It works by inhibiting bacterial protein synthesis, which means it stops the bacteria from making the proteins it needs to multiply.

Antiviral: Azithromycin has been shown to induce an antiviral response in bronchial epithelial cells and in cystic fibrosis epithelial cells. The laboratory studies assessed the drug's efficacy against rhinoviruses, which are responsible for causing common colds. The studies showed azithromycin reduced viral replication without inducing cell death. It was thought it works via the induction of the interferon (IFN) pathway. INFs are signalling proteins, which were named for their ability to interfere with viral replication. Virus-infected cells use IFNs to signal other cells to increase their defence systems against an attacking virus. In addition, azithromycin has also shown activity against the Zika virus in in vitro models.

Anti-inflammatory: Azithromycin has demonstrated anti-inflammatory properties in laboratory studies in bacterial models. The drug is used in patients with chronic respiratory conditions and it has shown some benefit beyond its antibacterial activity when used long term, but results have been conflicting. Information is lacking about azithromycin's anti-inflammatory and immunomodulatory benefits during short-term treatment.
What we know about azithromycin use in patients with COVID-19
A combination of hydroxychloroquine and azithromycin has shown potential for the treatment of COVID-19, according to the results of one small study conducted in 20 patients in France. Viral loads were significantly reduced after 6 days of hydroxychloroquine treatment compared with those of patients who did not receive the treatment. Patients receiving hydroxychloroquine also tested negative for the virus more quickly. The combination of hydroxychloroquine and azithromycin was also significantly more efficient for virus elimination than hydroxychloroquine alone in the 6 patients who took both. This may suggest a synergistic effect is at work.
The bottom line
A common complication of viral respiratory infections is a secondary bacterial infection. Patients who come down with a bacterial infection on top of their viral one are known to be at increased risk of illness and death. Researchers are aware that using antibiotics, such as azithromycin, is of benefit to patients with viral respiratory tract infections.
Hydroxychloroquine and azithromycin are associated with QT prolongation, so caution is advised if they are to be used in patients with chronic medical conditions receiving medications that may cause arrhythmias (an irregular heart beat). Many of the most severely affected COVID-19 patients have pre-existing conditions and may be on other medications, so this is an important consideration.
It is important to note that the efficacy of azithromycin in patients with COVID-19, the disease caused by the new coronavirus (SARS-CoV-2), needs to be confirmed by larger clinical trials before it should be rolled out as a routine treatment. On March 23, 2020, it was reported that such a trial is set to begin in New York.