The battle over CureVac's coronavirus vaccine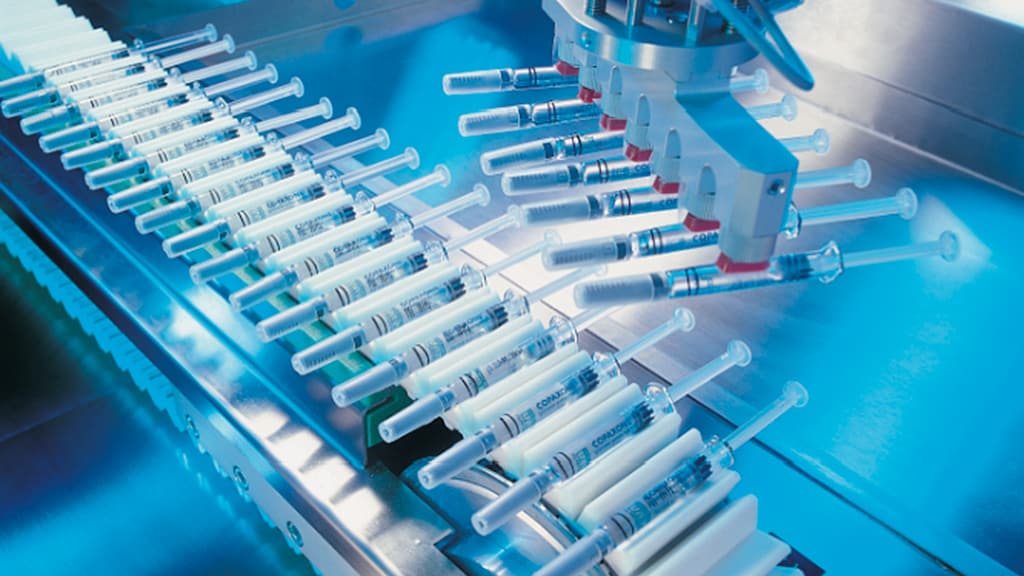 German biotechnology company, CureVac, has found itself in the spotlight after President Trump sought to secure exclusive rights to a coronavirus (SARS-CoV-2) vaccine the company has under development. Scientists working on the vaccine were reportedly offered large sums of money by Trump. Trump's efforts to ensure the US had control over the vaccine are said to have angered German politicians and resulted in Berlin offering financial incentives to CureVac.
On March 3, 2020, Daniel Menichella, the former CEO of CureVac, was invited to the White House to speak with Trump about the company's coronavirus vaccine. However, shortly before Trump's efforts came to light, Menichella was replaced as CEO by Ingamr Hoerr, the company's founder and Chairman of its Supervisory Board. Menichella's reasons for leaving the company have not been made clear. On March 16, 2020, CureVac provided another leadership update, announcing that its Deputy CEO, Franz-Werner Hass, would be taking over from Hoerr, while he was on a temporary leave of absence.
CureVac, however, has widely confirmed that it seeks "to reach, help and to protect people and patients worldwide", signaling that Trump has not been successful in his bid to gain exclusive rights to the vaccine, which is being developed to prevent the spread of the coronavirus, which causes COVID-19.
What to know about CureVac's technology and coronavirus vaccine
CureVac is focused on developing mRNA (messenger ribonucleic acid)-based therapies. mRNA is a key component in the process that enables DNA to be converted into working proteins, which carry out important cell functions.
One area of the company's research is focused on the development of prophylactic vaccines to prevent infectious diseases. Previously, in January 2020, CureVac announced positive results from a phase I study of its low-dose rabies vaccine. The company is hopeful that this is evidence that its technology could be used to create a potent, low-dose coronavirus vaccine too.
CureVac is working in collaboration with the Coalition for Epidemic Preparedness Innovations (CEPI) to develop a vaccine and is currently in the process of selecting the most suitable candidate for clinical development. Two primary study centers are preparing for clinical trials, which are expected to start in early summer 2020. Should the results of the trials be positive, CureVac already has a GMP-certified production facility capable of producing millions of doses of the vaccine in one run.