CDC does about-face on facemasks to stop spread of COVID-19. Why?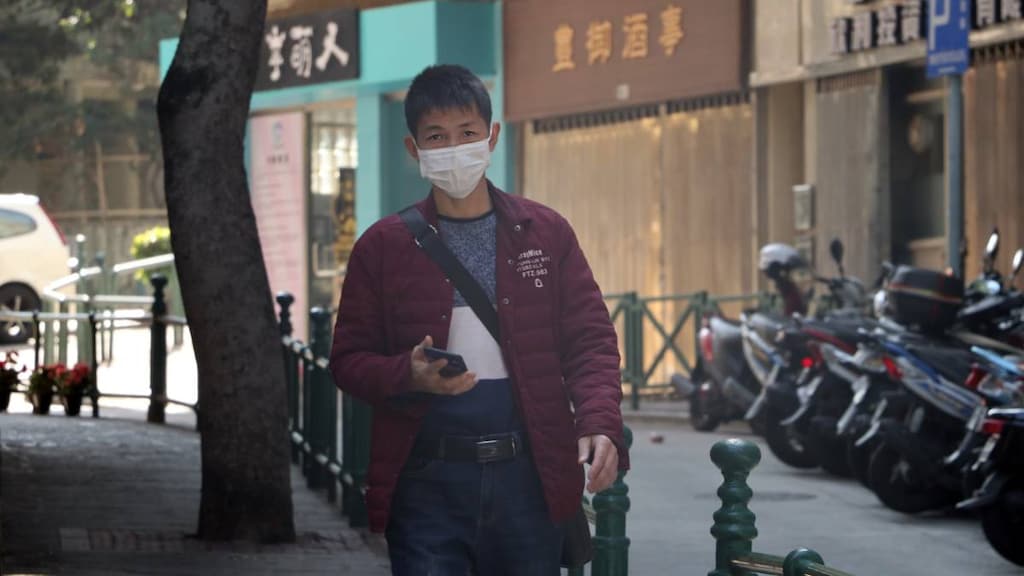 American's have been advised by the US Centers for Disease Control and Prevention (CDC) to start wearing non-medical cloth facemasks to stop the spread of COVID-19, the disease caused by the new coronavirus (SARS-CoV-2). President Trump, however, has stressed that the new rule is voluntary and said "I don't think I'm going to be doing it".
Wearing a facemask when out and about in public is an issue that has received increased attention of late. Recently, Jerome Adams the US Surgeon General asked the CDC to review its guidance on facemasks because of new information that has come to light regarding COVID-19 and SARS-CoV-2.
Why has the CDC changed it recommendation on facemarks?
Researchers around the world have been working hard to learn more about COVID-19 and SARS-CoV-2, the virus that causes it. Researchers have uncovered new information that has been "aggressively" reviewed by the CDC and has led it to issue its new recommendation.
Until now, the CDC only recommended that healthy people wear a facemask if they were looking after someone who was sick and that person was unable to wear a facemask. Part of the difficulty in providing guidance on facemasks has been that the research on the benefits of facemask wearing is lacking. What has been published to date provided conflicting and inconsistent results.
What is the new evidence supporting the use of facemasks
Two key pieces of evidence are likely behind the shift to encourage widespread use of facemasks among the general public.
Many more people are suspected of being asymptomatic (without symptoms) carriers of SARS-CoV-2 than was previously thought. The director of the CDC has reported that as many as 25% of people with the virus might not show symptoms. Of the 731 children diagnosed with COVID-19 in a trial in China, 12.9% were found to have no symptoms.

Droplets can be expelled up to 23-27 feet (7-8 meters) when we cough or sneeze, according to new research conducted at the Massachusetts Institute of Technology (MIT) in the US. This distance is much further than the 3-6 feet (1-2 meters) we currently allow for social distancing.
Researchers have also discovered recently that SARS-CoV-2 is shed from the pharynx (the area behind the nose and mouth) in people with mild upper respiratory tract symptoms. Viral shedding was also found to be particularly high during the initial stages of the disease, including during the first week of symptoms. Viral loads were also found to be similar between symptomatic patients and an asymptomatic patient during a study conducted in China.
Why wear a facemask if it doesn't keep the virus out like an N95 respirator?
The benefit of everyone wearing a mask while out in public is likely to be achieved by reducing the chances of people who are asymptomatic, or unaware they have COVID-19, spreading the disease to others. The CDC already recommends that people who have COVID-19 wear a mask to help stop them infecting those who are caring for them. While it is unclear how effective facemasks are for keeping the virus out, they are more effective at keeping the virus in and stopping its spread. Facemasks may also help remind people to stop touching their faces.
Do's and don'ts of facemask wearing
Do wear a nonmedical cloth facemask when you go out and about, especially at the grocery store or other places you might be in close contact with others.

Do continue to practice hand hygiene and social distancing.

Do buy or make your own facemasks.

Do wash your facemask regularly.

Do follow the tips for wearing a facemask correctly.

Don't buy surgical masks or N95 respirators because they are needed by healthcare workers who are in close contact with people with COVID-19.
Don't touch the front of your facemask when you are wearing it.