Have you tested positive for SARS-CoV-2 but have no symptoms? You can still spread it.
Reviewed by Medicine.com on July 1, 2020
Written by Carmen Fookes, BPharm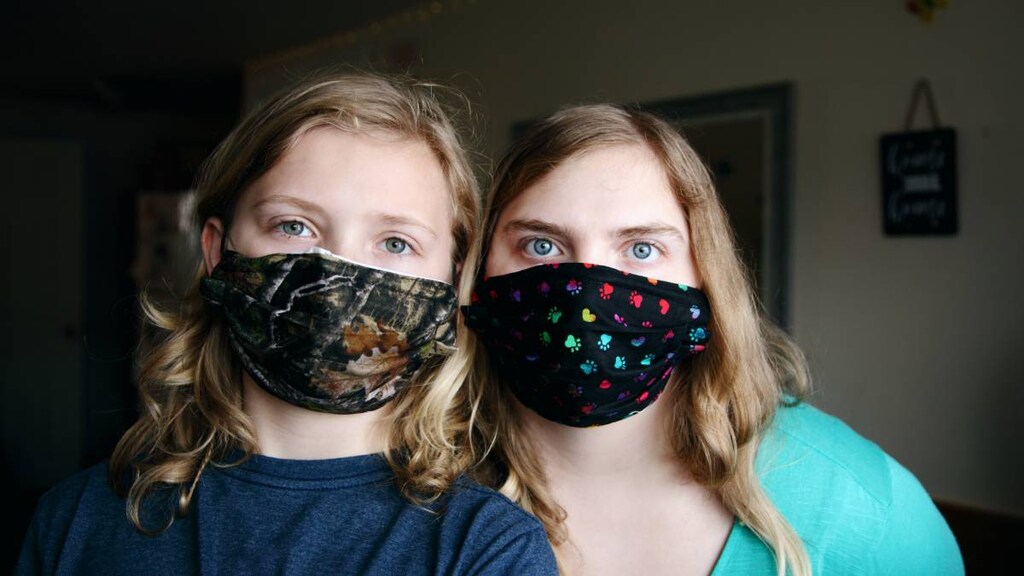 What this study revealed
Asymptomatic people can spread the SARS-CoV-2 virus.
Household contacts of asymptomatic people should be extra vigilant about distancing, disinfecting surfaces, and hygiene.
Rigorous environmental cleansing of healthcare facilities is vital to prevent SARS-CoV-2 from spreading.
Can you spread SARS-CoV-2 if you are asymptomatic?
There has been much debate about whether people who have no symptoms of Covid-19 but test positive for SARS-CoV-2 can still spread it.
This latest study is a definite yes. As in: Yes, you CAN spread the virus even if you have no symptoms.
What did the study find out?
Researchers in China sampled the air and surfaces of single negative-pressure isolation rooms that had been occupied by 13 people who had tested positive for the new coronavirus, SARS-CoV-2. 11 of these people were symptomatic and two were not. Negative air pressure rooms draw in air via a machine from outside the room and then filter it before releasing it.
Samples were taken from bedsheets, bedside tables, bed rails, door handles, exhaust outlets, floors, light switches, pillows, sinks, toilet bowls, and other surfaces in the room. In total, 112 surface samples were collected. The following results were reported:
39% of all samples tested positive for SARS-CoV-2
Four samples tested positive that were taken from the room of one of the asymptomatic patients. These samples were taken from the bedrail, pillow, bedsheet, and the air exhaust outlet.
None of the air samples tested positive.
Can COVID-19 spread to family members?
This means that if a person in your family tests positive for SARS-CoV-2, but has no symptoms, then you should treat them as if they were symptomatic because they are still likely to spread the virus to you.
This means:
Avoid close contact. Ask an infected house-hold member to self-isolate if possible and use a separate bathroom
The person in your household who tested positive should stay at home until they test negative
All household members, including the person infected, should wear a mask
Everybody in the household should wash their hands before and after eating, toileting, and several other times during the day
All surfaces in your house that are often touched, such as door handles, countertops, taps, phones, and keyboards, should be disinfected regularly throughout the day.
Article references
Wei Li, Lin Ji, Duan X et al. Asymptomatic COVID-19 patients can contaminate their surroundings: An environment sampling study. mSphere 2020. 5.10.1128/mSphere.00442-20