Not COVID-19 reactivation, just false positive tests confirm South Korean experts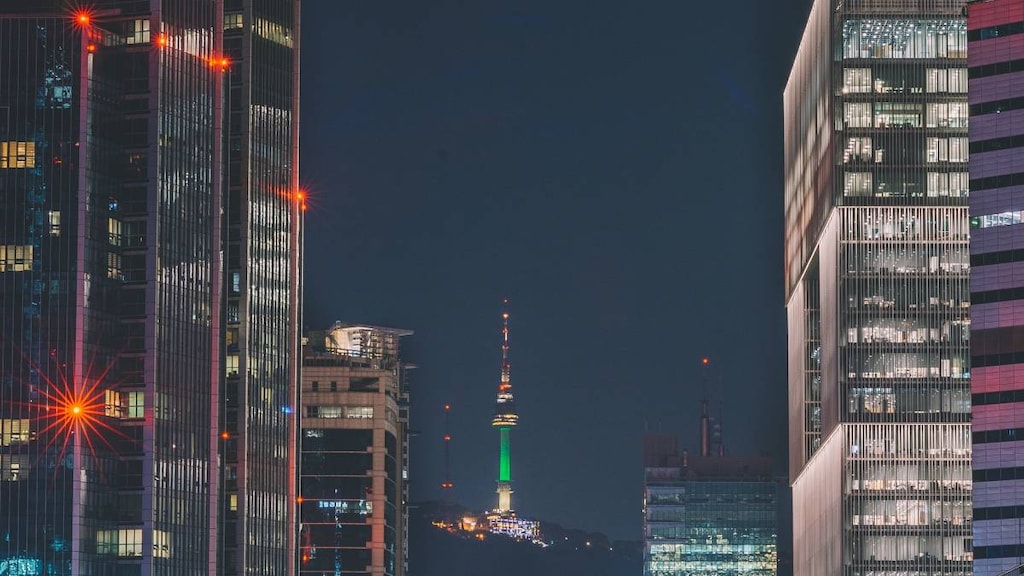 Experts in South Korea have confirmed that more than 260 suspected cases of COVID-19 reactivation or reinfection are likely due to dead virus fragments causing false positive tests.
Oh Myoung-don, a doctor at the Seoul National University hospital who also leads the central clinical committee for emerging disease control, confirmed the findings at a press conference held at the National Medical Center on Thursday, April 30, 2020. The announcement is good news, because fighting a virus capable of reactivation would have been a more difficult task.
Previously, we reported that the director of the Korea Centers for Disease Control and Prevention (KCDC), Jeong Eun-kyeong, raised the possibility that a growing number of South Korean patients who had recovered from COVID-19, the infection caused by the new coronavirus (SARS-CoV-2), were showing signs of virus reactivation.
Why do false positive test results occur?
Oh has stated that "the tests detected the ribonucleic acid of the dead virus". RT-PCR (reverse transcription polymerase chain reaction) is a type of laboratory test that is used to detect SARS-CoV-2. It involves taking swab samples from patients and putting them into a thermocycler machine where duplicate copies of the genetic material in the sample are made. If the sample contains the virus, then its presence will be amplified or increased leading to a positive result.
One of the limitations of this type of test, however, is that it can't tell whether the virus is dead or alive. It amplifies the genetic material of dead virus fragments, as well as living ones, leading to false positives.
Oh also stated that "the respiratory epithelial cell has a half-life of up to three months, and RNA virus in the cell can be detached with PCR testing one to two months after the elimination of the cell". Respiratory epithelial cells are replaced as they age or are injured, just like other cells in the body. While cell turnover occurs more rapidly in the major airways, compared with the tiny air sacs in the lungs, it takes time for cells that were infected with the virus to be replaced and dead virus fragments eliminated.
Little or no chance of fully recovered COVID-19 patients infecting others
The KCDC has also confirmed that a thorough examination of six of the suspected relapse/reactivation cases revealed that nothing came of trying to cultivate samples of the virus from these patients. The negative results from culture tests have led the KCDC to believe these patients will have little or no chance of infecting others according to Jeong, the director of the KCDC.
WHO interested in how long people shed live virus after COVID-19 recover
In addition to South Korea's efforts, the World Health Organization (WHO) had also announced that it will be investigating possible cases of reactivation. Determining how long people continue to shed live virus after they recover from COVID-19, is an area that is also of particular interest to WHO.
Tests conducted by the KCDC have shown that 12 of 25 patients with coronavirus neutralizing antibodies tested positive for the virus still.