7 Drugs To Treat The New Coronavirus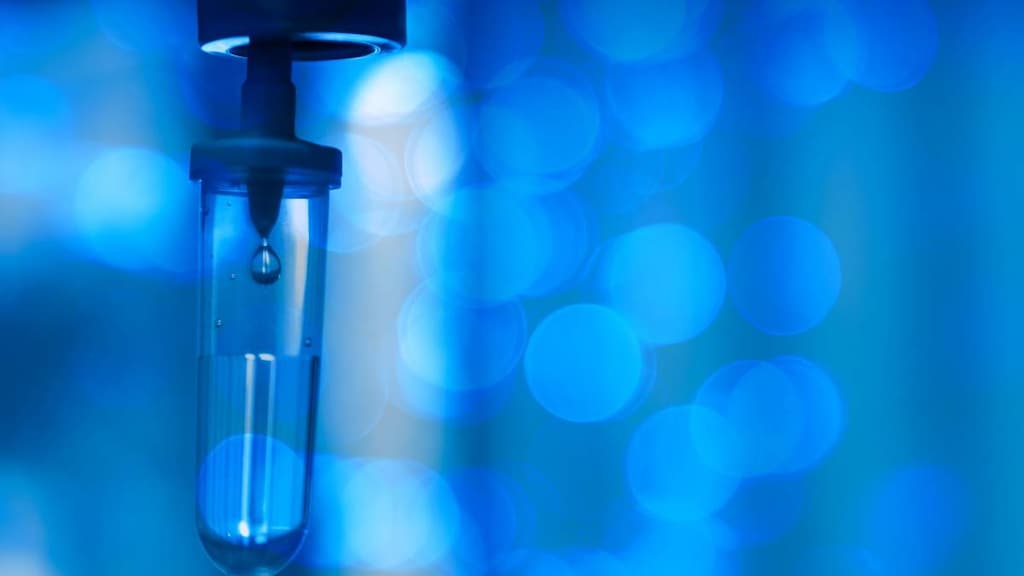 Many people who get COVID-19, the disease caused by the new coronavirus (SARS-CoV-2), will only get mild symptoms and won't need anything more than to rest at home and perhaps treat themselves with over-the-counter (OTC) medications.
For the people who do come down with a more severe case of the disease, supportive care is used to relieve their symptoms. Supportive care includes monitoring, oxygen therapy, fluid management, antibiotics (if a bacterial infection also develops) and other measures, which may include antivirals and other drug therapies.
There is no current evidence to recommend one drug therapy over another, but here's a quick look at some of the treatments doctors are testing in patients with COVID-19.
1. Remdesivir
Remdesivir was used to treat the first patient in the US who developed COVID-19. It is now being tested in clinical trials in China and the US, with more trial sites expected to be added worldwide. Remdesivir is an experimental nucleotide analog being developed by Gilead Sciences, which works by blocking an enzyme (RNA-dependent RNA polymerase, RdRps) necessary for viral replication.
2. Lopinavir + ritonavir
The combination drug lopinavir + ritonavir (Kaletra, Aluvia) has been used in conjunction with high-dose oseltamivir (Tamiflu) to treat patients with COVID-19 and is now being investigated in a number of clinical trials. The drug which combines two protease inhibitors, is already used for the treatment of human immunodeficiency virus (HIV).
3. Favipiravir
Favipiravir (Avigan) is an anti-influenza drug that has also been used to treat COVID-19. Trials of the drug are ongoing in Japan and China.
4. Fingolimod
Fingolimod (Gilenya) is an immunomodulator that is also under investigation. It is able to alter the way the immune system works, by acting as a sphingosine 1-phosphate receptor modulator. Fingolimod is already used to treat relapsing forms of multiple sclerosis. Like the other drugs, it is also undergoing investigation in China.
5. Chloroquine
Chloroquine is an older antimalarial and amebicidal drug, which also possesses antiviral properties. Following extensive discussions, experts in China have reached a consensus on how best to treat COVID-19 patients with the drug while clinical trials evaluating its efficacy are ongoing.
6. Methylprednisolone
Methylprednisolone is an older corticosteroid drug, which is commonly used in the treatment of a variety of disorders including allergies, endocrine disorders, rheumatic disorders and more. The use of corticosteroids for the treatment of COVID-19 is somewhat controversial, but it is undergoing investigation in China in patients with the disease. The World Health Organization (WHO) currently recommends that it is only administered to patients with COVID-19 if it is required for another reason, because literature reviews suggest it lacked efficacy and possibly caused harm in patients with severe acute respiratory syndrome (SARS) and Middle East respiratory syndrome (MERS) who received it.
7. Bevacizumab
Bevacizumab (Avastin) is a monoclonal antibody that targets vascular endothelial growth factor (VEGF). It is usually used to treat colorectal cancer and other solid tumors. It is also undergoing investigation in China for the treatment of COVID-19.